Let us handle your metalwork repairs
Scuffed your motorbike?
Snapped a garden chair?
Broken an irreplaceable part?
We can produce spare parts, fix, strip and powder coat your metalwork to give it a new lease of life.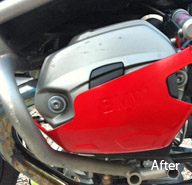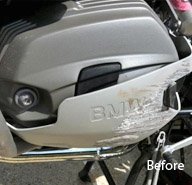 With full welding facilities and metalworkers with a keen interest in restoration we can help.
Please contact us no matter how small your requirement – we are always happy to help.