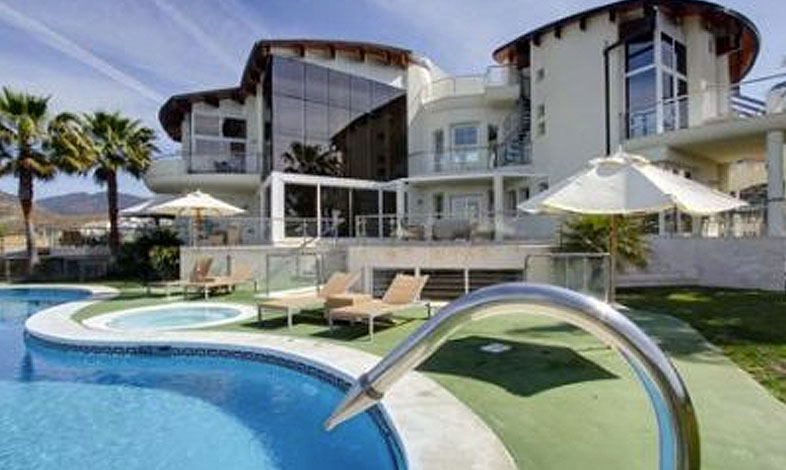 We were approached before Christmas by a company in Spain who have two luxury villas – with older windows. A metal part within the windows was starting to fail and the company couldn't find replacement spares.
They sent us a sample and drawings and the part is perfect to run through our prototyping workshop, producing a short run of 30 parts for their spares stock.
And whilst we were at it we produced a bag of 50 small aluminium tiles to be used as inserts into their ceramic shower tiles, where over the years this insert has fallen out.
Via Espana!